Emerging market!
Retail & Logistics Center
Pleasant experience at retail spaces
We raise the vitalization and value for off-line spaces, based on client's experience and recent trends.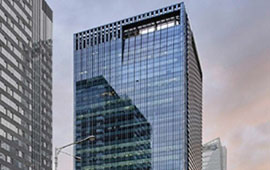 Delight Square
Building1 B2F/2F, Building2 B1F/3F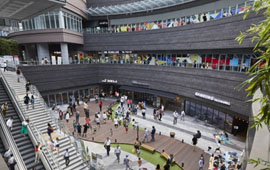 L'Port Mall
B1F/3F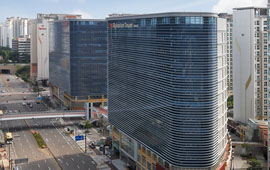 Alpharium La Street
B1F/2F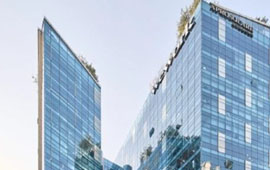 Central Square
B1F
---
style 사각형 We provide professional leasing consulting by operating dedicated department for retail.
Leasing market analysis Concept and target setting Establishment of leasing strategies Leasing marketing activities Contract consultation and conclusion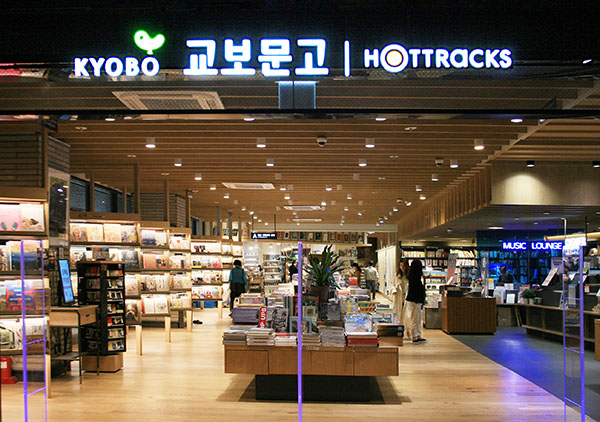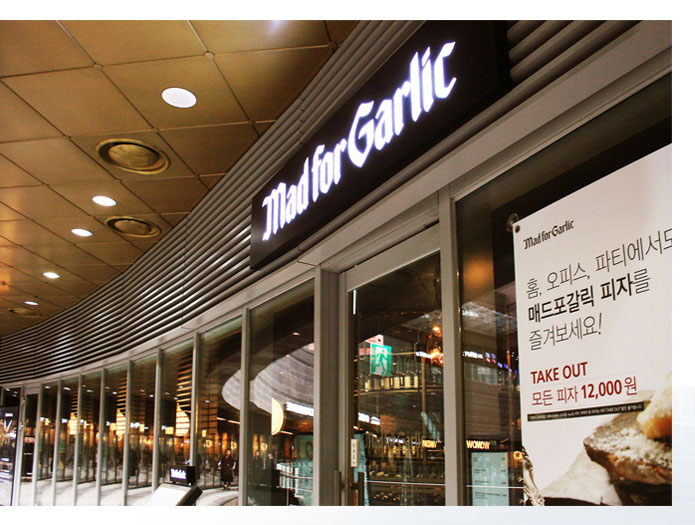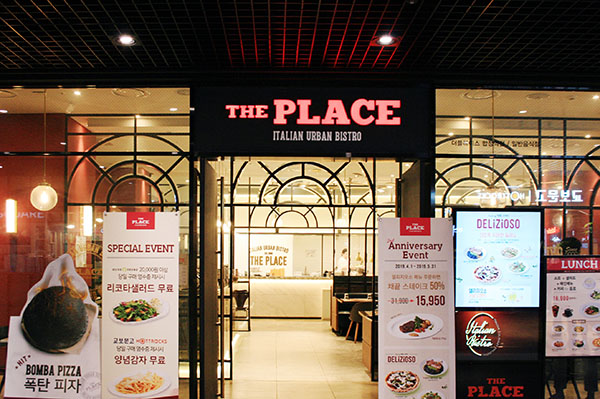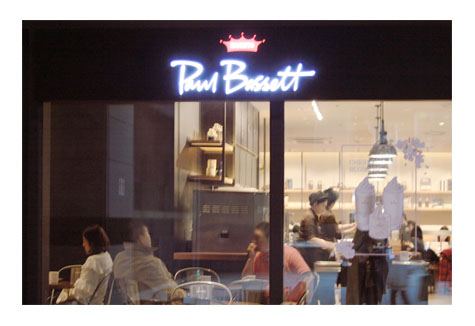 Consumer data based insight for profit