Real Estate Consulting
Please contact our expert for successful transaction agreements
We find the prospective investors and high-quality properties with our nationwide network information And support whole process of transaction for client's the highest profit.
The highest sales price through bids
limited competitive bidding and participation of major AMCs
Master plan for sales
Make a master plan for sales reflecting strengths and features of property.
Boom-up through marketing
Proposal for leasing consulting services based on client demands.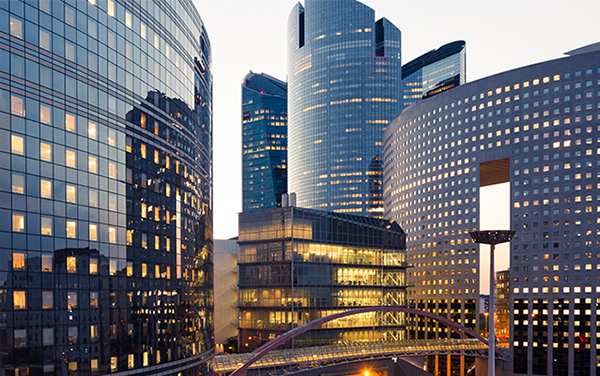 step 01

Strategy plan

Preparation of bidding documents and analysis of the investors

step 02

Bid hand-in

RFP/IM distribution, LOI submission, selection as a preferred bidder / MOU conclusion

step 03

Due diligence and negotiations

Physical due diligence and final negotiations

step 04

Contract conclusion

Contract conclusion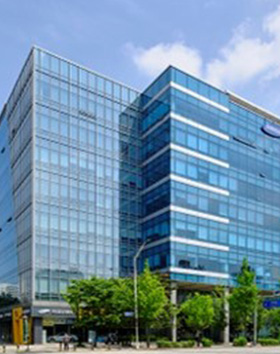 Kyobo Foundation
Transaction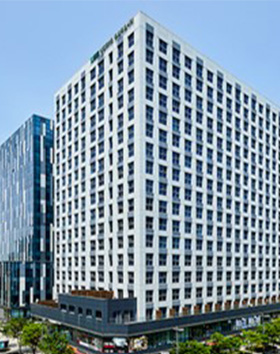 RAK Seongdong
Transaction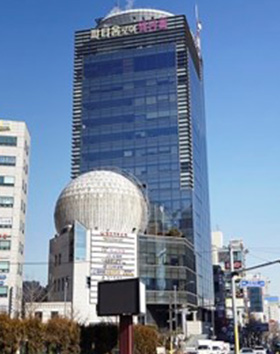 N building
Transaction