Home Construction Management Interior
Construction Management
Changes in business and daily life
A perfect interior differentiates the business and brings about positive changes to our lives.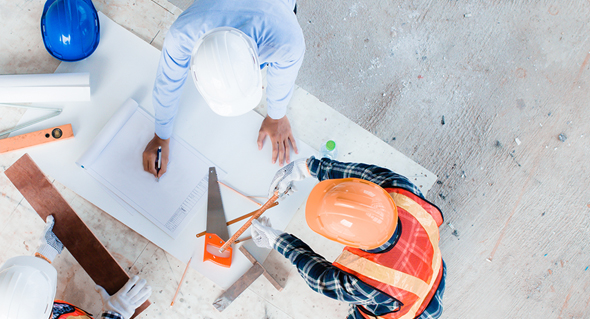 Interior PM
Project Management
From design consultation through to task support for each construction stage and supervision, we stand by our clients throughout every stage of construction. We supervise every stage, deliver convenience and expertise to our clients, and manage and support the constructors through a safe and transparent processes. With our complete management of the interior process, we will remain fully committed to improving the quality of each construction, improving user satisfaction, and increasing space values.
---
Interior consulting (Value Added)
We identify various issues regarding the scale review analysis, market survey, space analysis, business budget, reports, etc. and provide successful solutions with suitable settings
---
Interior design/planning and execution
We provide convenient and pleasant environments through means such as the review of an optimal design direction, interior design review and consultation, construction schedule management, budget and cost management, and various permits and licenses.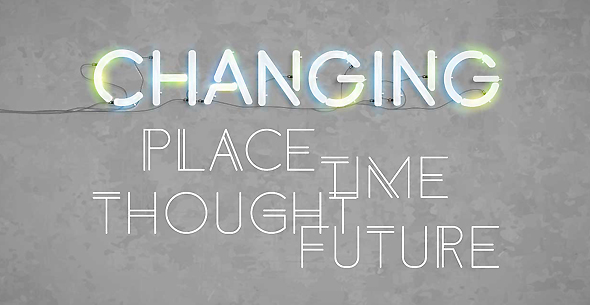 요구분석

화살표

공간분석

화살표

디자인

화살표

시공

화살표

사후관리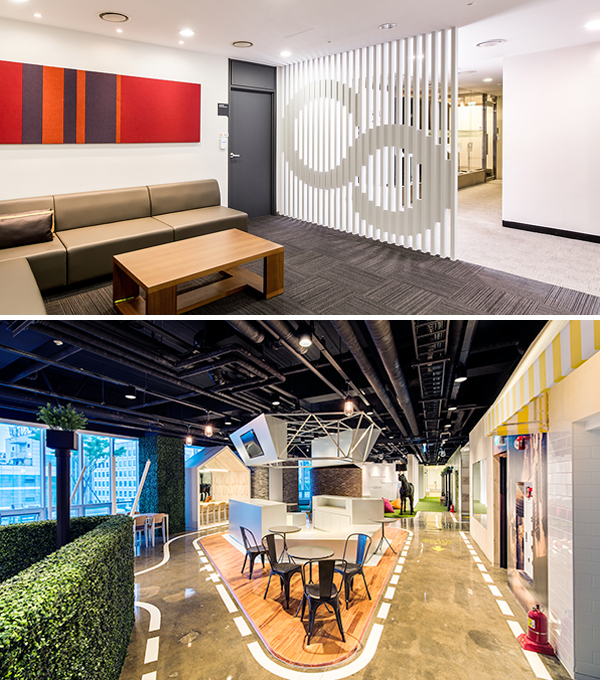 Efficient space design
Analyzing characteristics and features of space, Maximizing efficiency of space by the fuctional placement.
Thorough Process Management
Project management
Project budget control
Schedule management
Quality control business and contract administration
Safety and environmental management