Real Estate Consulting
Right space, New tenants, and Appropriate conditions
We match the lessors with new tenants to raise the vitality and value of the properties,
and ensure that the tenants are matched with ideal buildings that satisfy their specific leasing needs and improved convenience for the conclusion of lease agreements.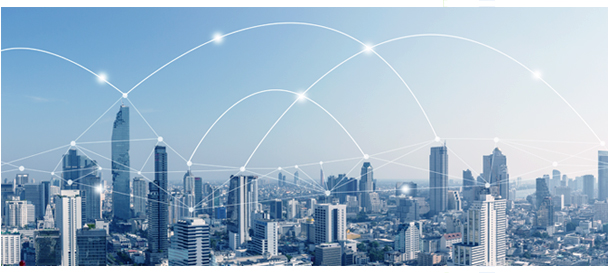 Operating 4 regional offices in major regions
Securing a nationwide network
Based on our optimum database that covers the major buildings and tenants located throughout the nation, we provide leasing consulting services that meet the needs of our clients at all times.
Leasing(LR/TR)ㆍInterior
One-stop comprehensive services
We provide one-stop comprehensive services that combine the initial building search, leasing, and interior, among others.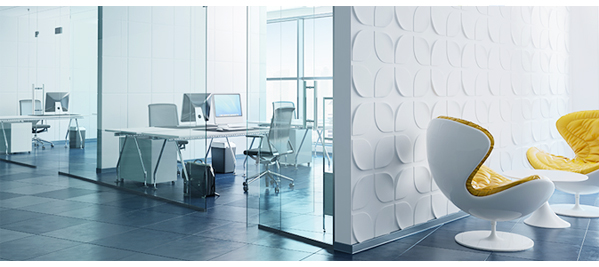 Leasing market and environment analysis
Target property analysis (Location, space analysis, facility conditions)
Leasing marketing(Activity to attract high-quality tenants)
Test fit-out
Making a moving plan for client's circumstances.
Proposing an feasibility study of leasing for the specific features of each building.
Measures to secure the necessary loan to pay the security deposits
Agreement on the terms, and contract conclusion
Test fit-out and interior advisory service
Management service for expired contracts(Restoration, recovery of security deposits, etc.)