Real Estate Management
Safely for a long time
We provide a pleasant and comfortable work environment, maintaining our properties in the best condition.
Facility and Installation Maintenance
We conduct preventive check-ups on facilities on a regular basis, and provide a maintenance management service with our property management system to extend the buildings' life cycle.
---
Thorough Safety Management
We prevent any accidents from occurring by operating a building group management center that remotely monitors and controls the buildings' main facilities and devices around the clock and protects our clients' property through prompt provision of on-site support in case of emergency.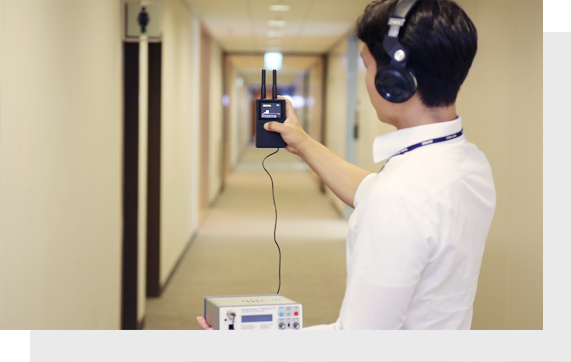 Security, Information, and Parking Management
We have a number of preventive measures for illegal wiretapping and hidden cameras, and place security, information, and parking staff accordingly to enhance the safety and convenience of property users.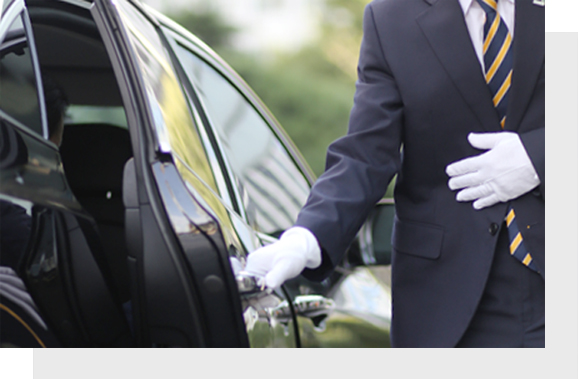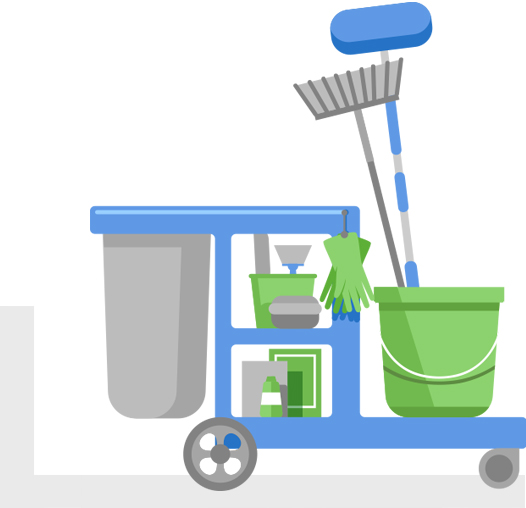 Environment and Hygiene
We provide a clean and healthy environment
through measures regarding cleaning, disease-control,
landscaping, illumination, water quality, etc.
---
Energy Inspection
We monitor the energy consumption trend and
take an in-depth analysis on the causes of energy
loss to improve energy efficiency.