Construction Management
Systematic construction management is essential
We are fully committed to performing successful construction management for every stage from making client-oriented proposals that match the latest trends through to completing management and the prevention of construction risks.
CM(Construction Management)

New construction,
remodeling, renovation, etc.

Remodeling (Value Add)

Office, officetel, hotel, factory, etc.

Property development business

Residential home, complex, urban restoration project (roadside housing, low-rise housing), policy proposal projects such as government policy projects
01 Target review

Verification of the budget and potential risks Value addition to the buildings, etc

02 Investigation, Diagnosis

Analysis of building improvement plans, regulations, tenants for the commercial sphere and M/D

03 Data Analysis

Consumption trend Short- to long-term property prospect, discovery of potential clients

04 Final plan

Financial advice, feasibility analysis of cost estimation, facility maintenance, lease confirmation, etc.

05 Designing an construction

Overall schedule & management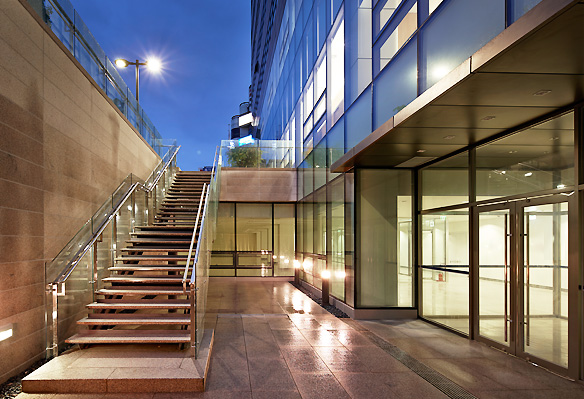 Quality improvements & cost reduction
The best value at a minimal cost offered, The entire process for construction ability, and establish quality control plans established.
Reduction of the construction period
The construction period reduced through fast tracking after conducting a review of the risks and business flexibility secured
Reasonable decision-making
Information timely provided, the sharing speed and efficiency of information improved, and technical advice provided to induce reasonable decision making