Real Estate Management
A to Z
Property Management
With the unique and systematic process of Kyobo Realco, we present and engage in every aspect related to real estate management.
The values of the Kyobo brand and the establishment of an infrastructure
Taking its origin from the property management of Kyobo Life Insurance, Kyobo Realco currently manages a wide variety of building assets.
The brand philosophy of Kyobo Life Insurance and the domestic network infrastructure have been fully established, and
we provide property management services with the aim of growing together with our clients.
---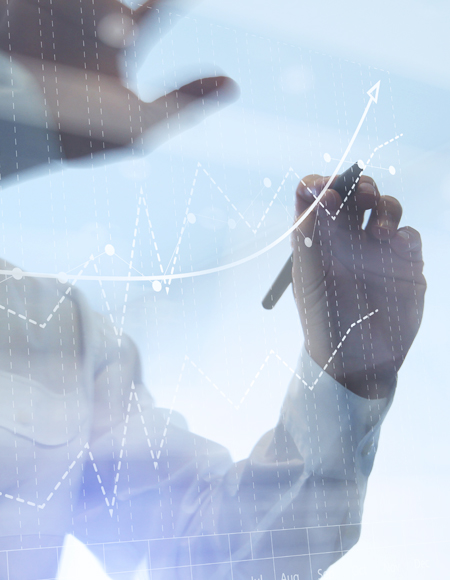 Property management monitoring We establish property management plans based on recent economic trends and indicators, develop efficient cost-structures that mirror each property's detailed features, and provide monitoring reports on a regular basis.
Tenant management We regularly communicate with tenants and perform tenant satisfaction surveys to handle any requests and grievances.
Leasing management We calculate the appropriate rental price by conducting research on the leasing market and our rent and maintenance fee collecting system prevents any non-payment and overdue payment from occurring.
Legal affairs management We protect our clients' legal rights and interests by examining in advance the property's legally flawed aspects, regulations under public law, legal relationships, etc.
Tax management We minimize expenses by cutting energy consumption, such as electricity and water, and facility maintenance and repair expenses, examine the adequacy of taxes and utilities bills, and seek new ways to save on taxes.